Dream Big with Disney Princesses
Disney Princesses have inspired generations of children to dream big and believe in themselves. Just think of free-spirited Jasmine and adventurous Rapunzel for a start! Through their stories they show time and time again how incredibly resilient they are, overcoming obstacles with courage and changing their world in their own special way.
Disney invited children across the UK to invent and draw an idea to make the world better by taking up one of 4 challenges inspired by the Disney Princesses.
You shared your invention drawing with us for a chance to win a truly one-of-a-kind prize - an original piece of Disney artwork of you drawn by Walt Disney Animation Studios legendary animator, Mark Henn, who also animated Ariel, Jasmine, Tiana, Mulan, and Belle!
Four runners up also won a fantastic Disney goodie bag!
Which Disney Princess challenge will you take up today?
Latest ideas brought to life
Winning Invention!
Inspired by Ariel and all her fellow sea creatures, Hanna, age 7 from London, thought of the Magic Magnet Plastic Catcher as a way to clear up plastic from the Oceans!
See the Magic Magnet Plastic Catcher here!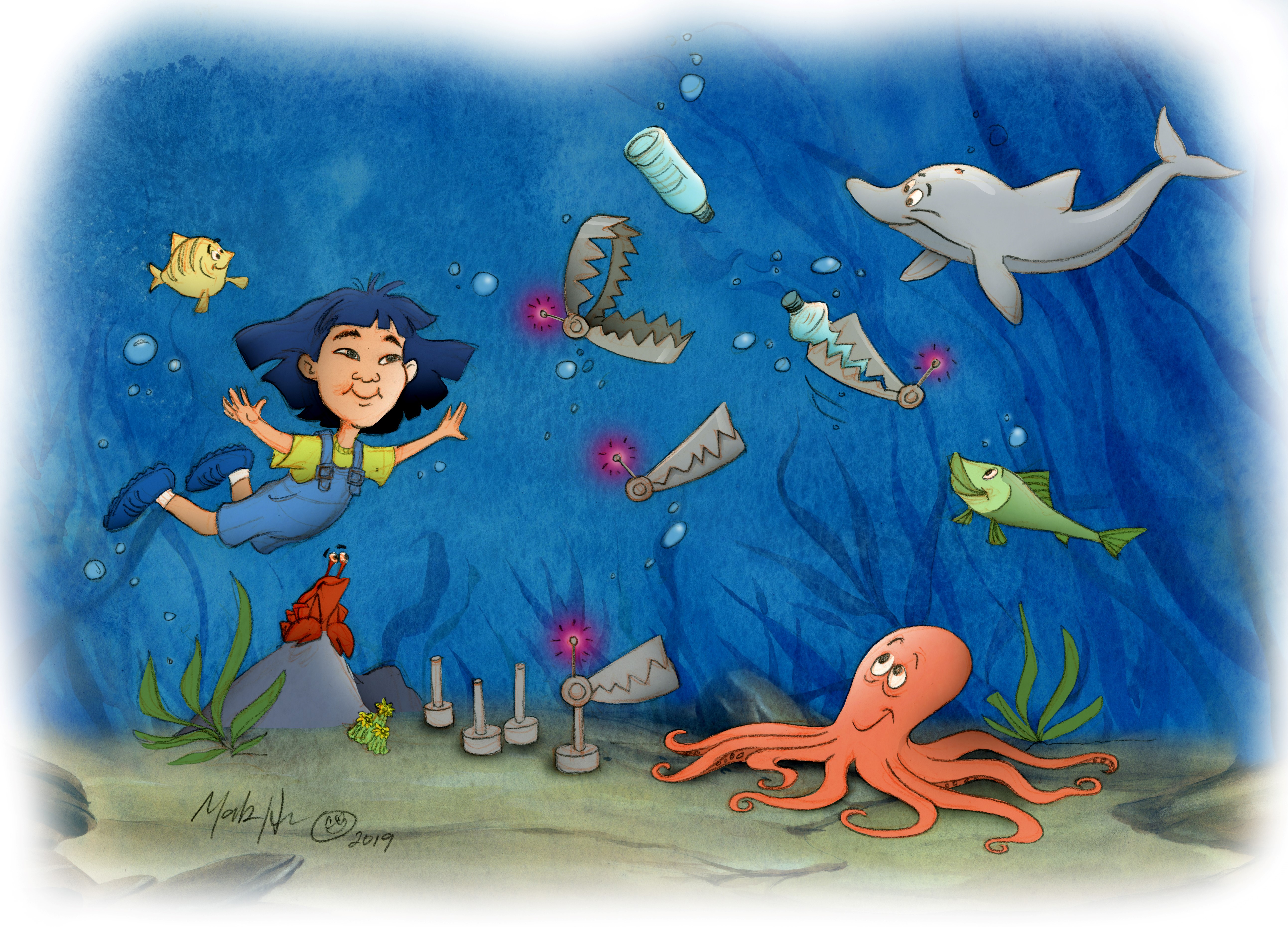 Let your favourite Disney Princess inspire you!
Want to get inspired before you start your Disney Princess challenge? We asked 12 little inventors to think up and draw their very own invention ideas inspired by Ariel, Rapunzel, Jasmine and Merida.
See what they came up with in this video!
Watch the video!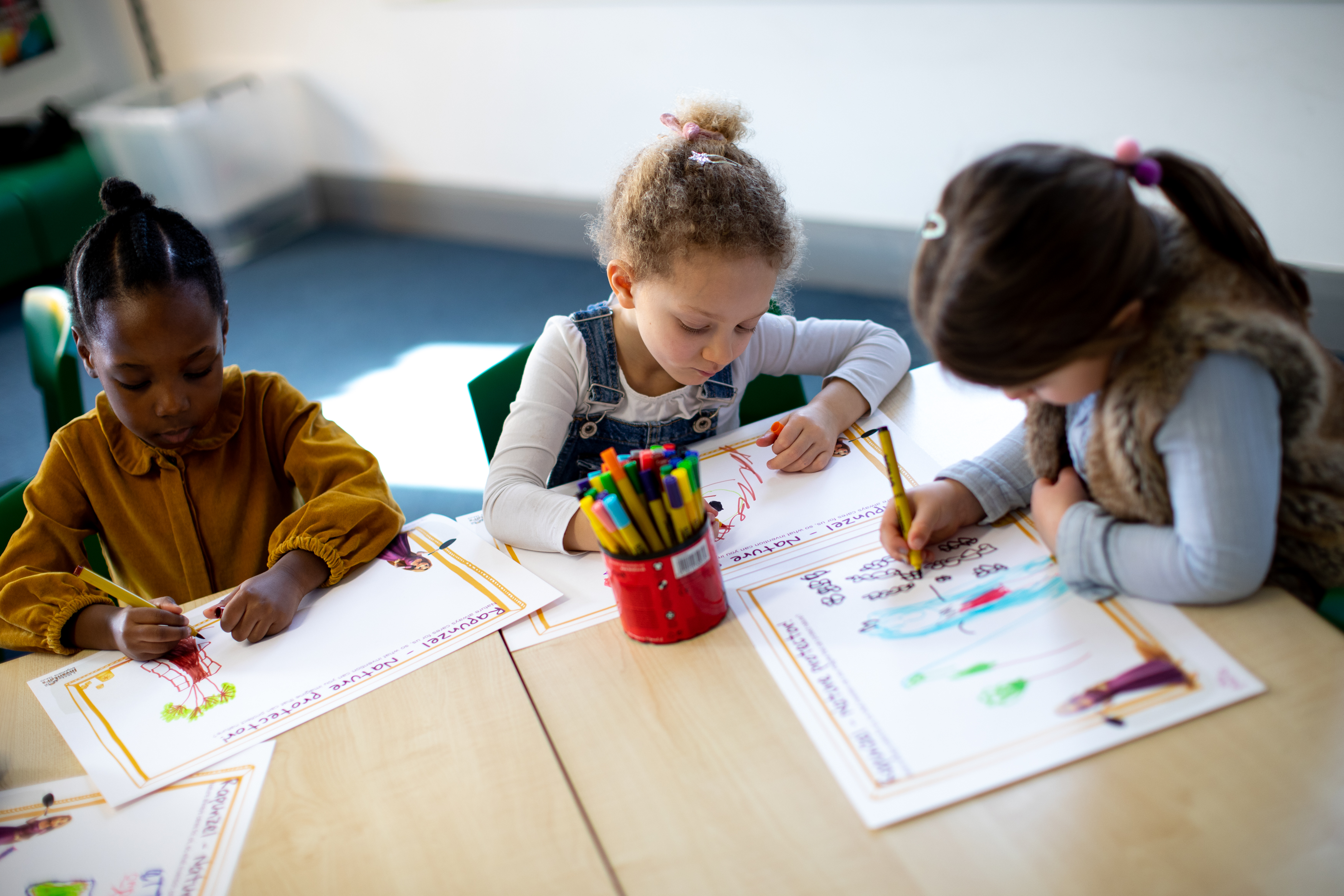 News & Press
Disney UK has today revealed the winner of its Dream Big, Princess invention competition. The winning invention, The Magic Magnet Plastic Catcher, was designed by seven-year-old Hanna from London, to help clean plastic from the oceans and save our planet.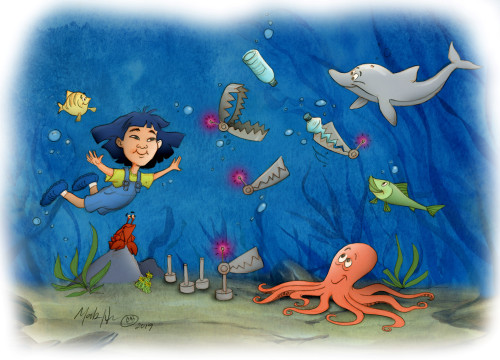 Young inventors: Why you want to change the world. Disney and Little Inventors want to encourage children to share ideas that could change the world!
View on CBBC